About Us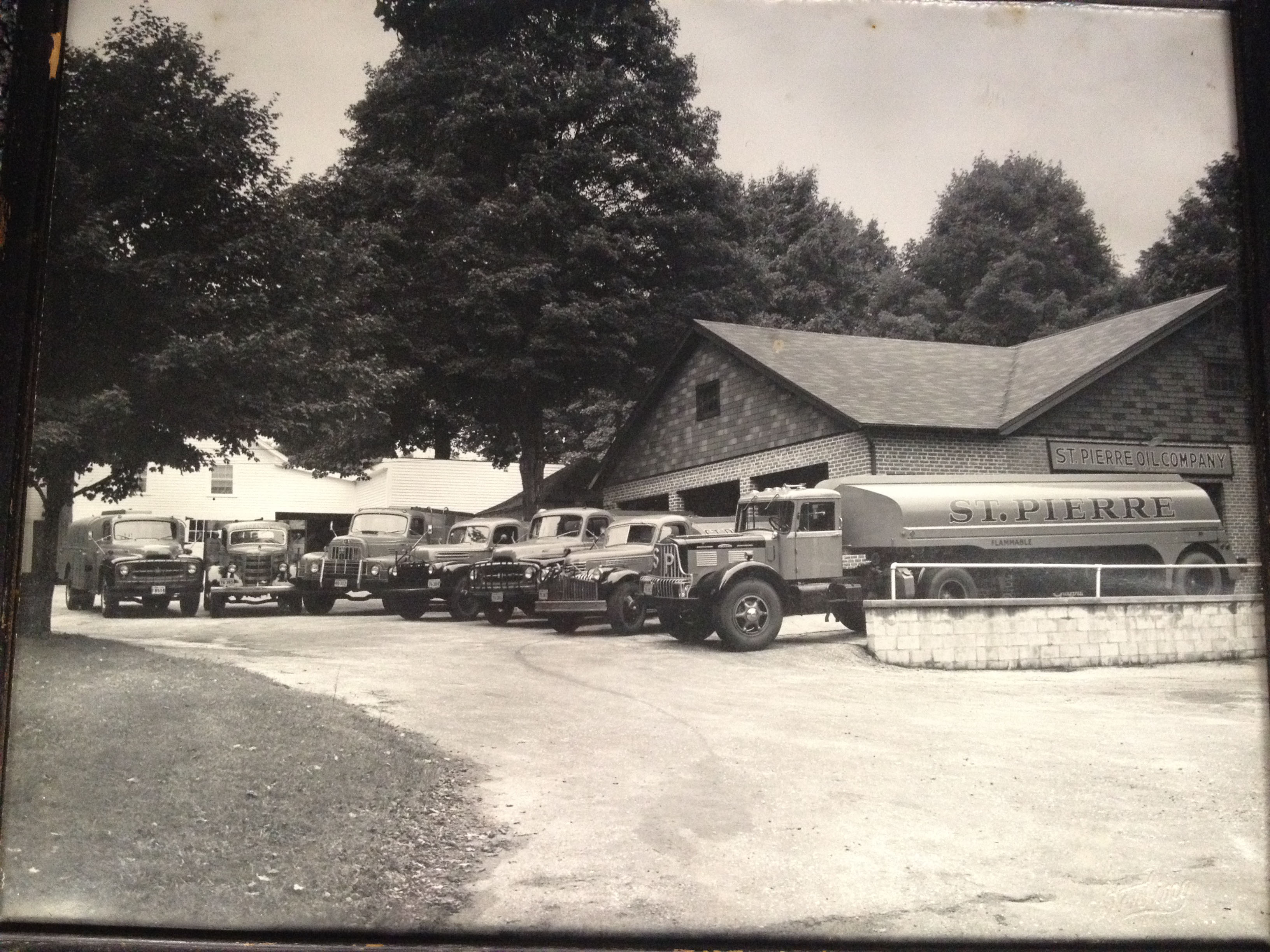 St. Pierre Oil Co., Inc. was started in the 1920's by Fred and Mary St. Pierre. During the 1950's the company was turned over to their two children Fred and Marge. Currently, the company is owned by Fred's wife and their children and Marge's grandchildren from her daughter Marie.
The location of the office has not changed since the company was started. One major advantage the company has over its competition is its BULK STORAGE FACILITY in Southbury. This facility has the capacity to store 300,000 gallons of oil along with 25,000 gallons of gas and 25,000 gallons of diesel
fuel.
Capabilities
St. Pierre Oil Co., Inc. is a full service company distributing home heating oil, diesel fuel, gasoline, and propane. The company also performs installations of hot air furnaces, boilers, hot water heaters, radiant heat, new oil tanks, propane tanks and propane systems, and air conditioning systems. In addition, the company is capable of performing conversions from oil heat to liquid propane and vice versa. The company is fully insured and licensed.
Mission Statement
Since God is the creator of all things, He owns everything including the products and services that St. Pierre Oil Co. supplies to its customers. Since God is the giver of all that is good, it is our mission to serve our community, our customers, and our employees in a manner that glorifies Him for it is good works that glorifies the Father.
(Matthew 5:16)